K.T. NEO MARINE S.A. ordered S-700/12,500DWT stainless chemical tanker, named "TRANS SEA" and safely delivered to the owner on 17th October, 2023.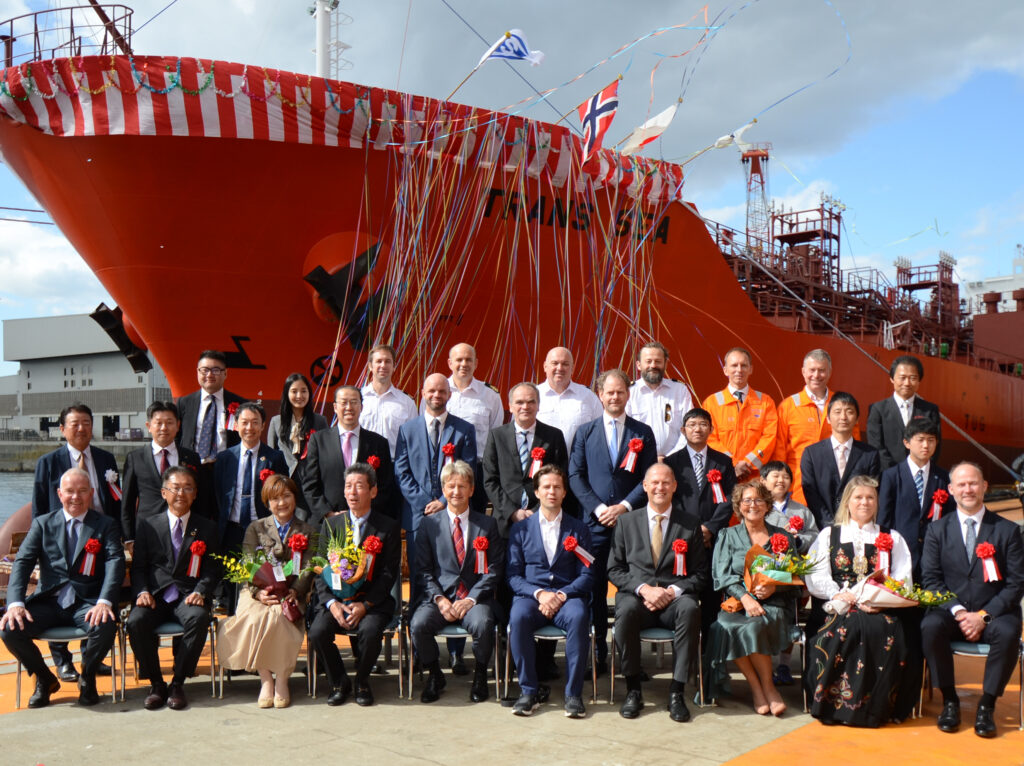 The naming & delivery ceremony was held on October 17 at our Toyosu Works in Hachinohe. We would like to express our sincere gratitude to the Norwegian charterers and all other guests for coming to the ceremony this time. We could safely complete ceremony with cheers and applause.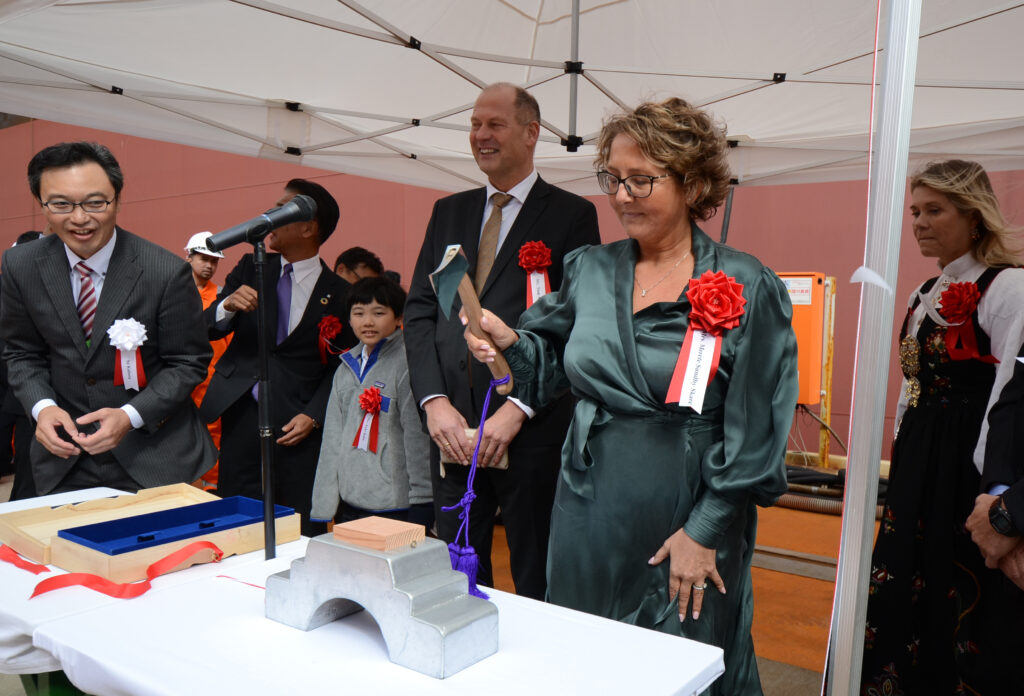 This vessel, M/T "TRANS SEA" is the core ship in our business lineup of small chemical division. Four(4) vessels have already been delivered for the global operators, and she has EEDI Phase 3 and NOx Tier 3 compliant. Furthermore, carrying propylene oxide in the cargo tank is unique feature of the vessel.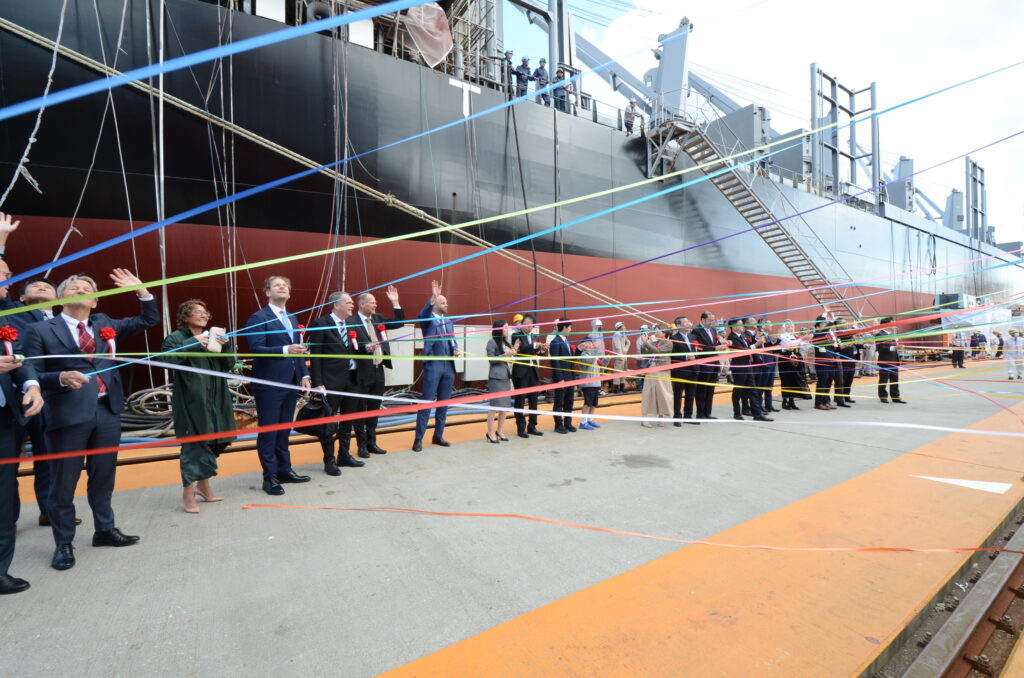 We, Kitanihon Shipbuilding believes M/T "TRANS SEA" will be a treasured vessel for all concerned parties, including the shipowner. We will continue to make concerted efforts to provide high quality stainless chemical tankers for global owner and operators.